New Products
EZ-EFI Carburator Adaptors. The most simple, lowest cost and EZ way to install EFI on your Corvair! Fits all Corvair H and HV Carburetors. Click here for more details.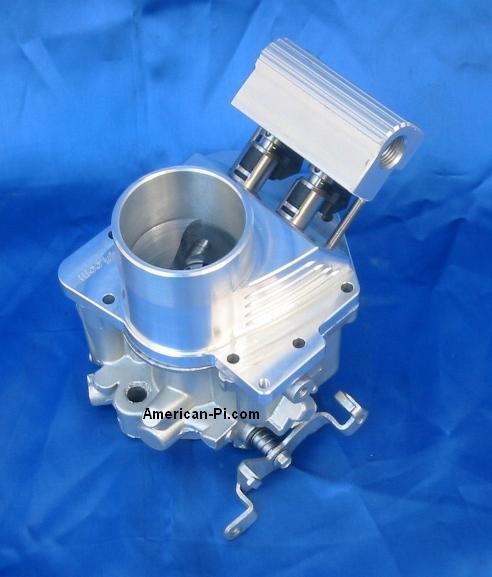 Fuel Pump Controller; Electronic safety switch. Installation of your electric fuel pump can now be easily done and with the power and control wires under the dash, just a short distance from the fuel pump. You do not need to install a separate oil pressure switch on the engine and then run the long power wire from the back of the car to the front.
Only 1.25" x 1.25" x 1.5", this electronic controller is designed to monitor the engine and shut off the fuel pump when the engine is not running and the ignition is ON.
All the electronics are housed in a very small package, but the small package does not mean it is light duty as the fuel pump controller will handle a 30 amp load. This will accommodate all types of electric fuel pumps, even EFI pumps. Full installation instructions are included. $45
Note: The controller monitors the Tach signal which is easily accessible on all Spyders, Corsas and cars which have a Tach installed. If you do not have a Tach, all that is needed is a wire from the coil to the controller
The electronic module is not just limited to controlling fuel pumps. It can also be used to control other devices, such as water injection, high output ignition systems, intercooler fans, etc.
---
Fender Well Covers
These brushed aluminum fender well covers will enhance your otherwise barren engine compartment of your 1965-69 Corvair. Designed to hide and beautify those cavernous inner fender wells of late model Corvairs. Made of gleaming .060" brushed aluminum. Very easy install which does not require any cutting, drilling or other modifications to your car. These beautiful Fender Well Covers just slip-in and are held securely in place with a unique stretch band and hook. These Fender Well Covers also help to discourage battery theft.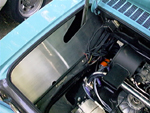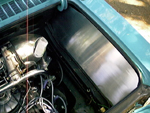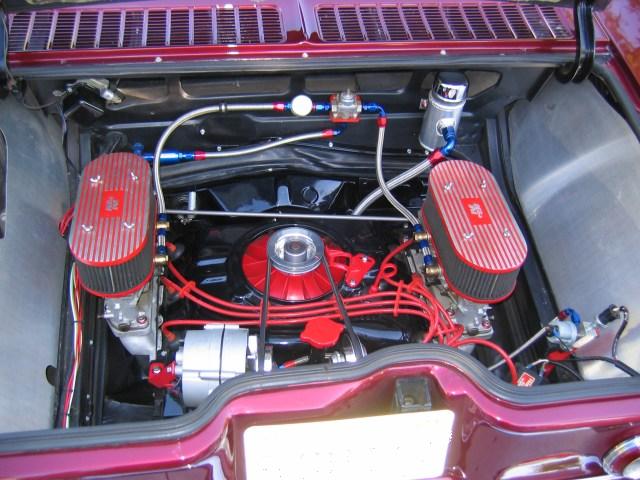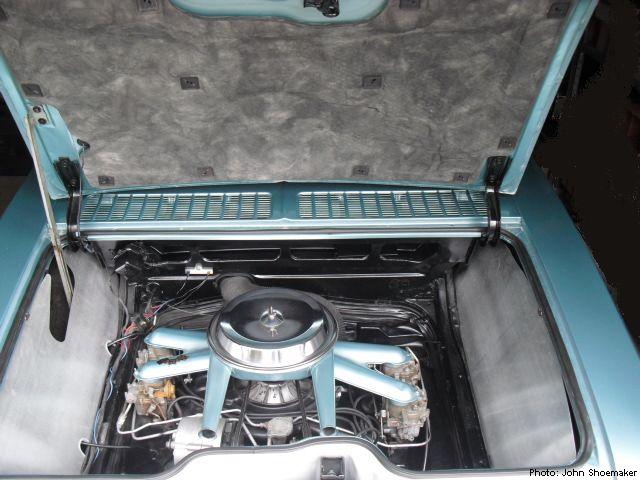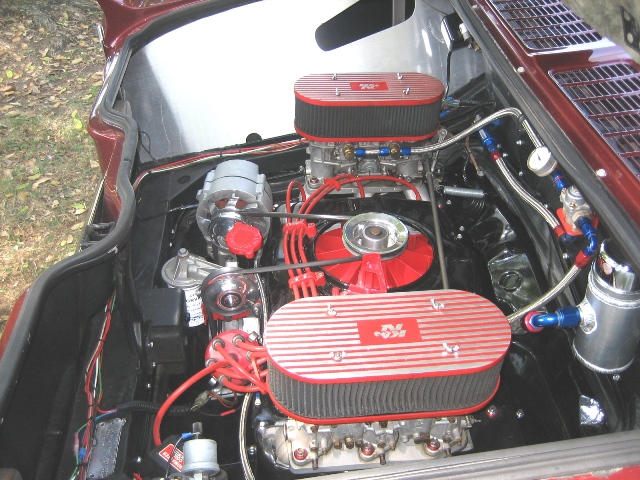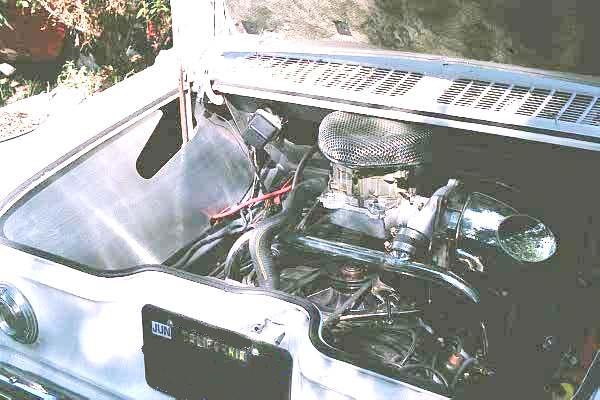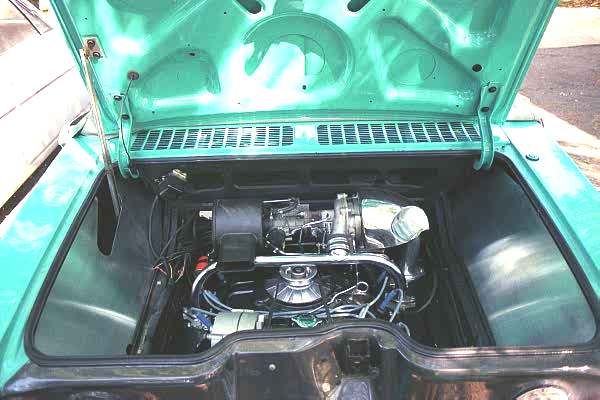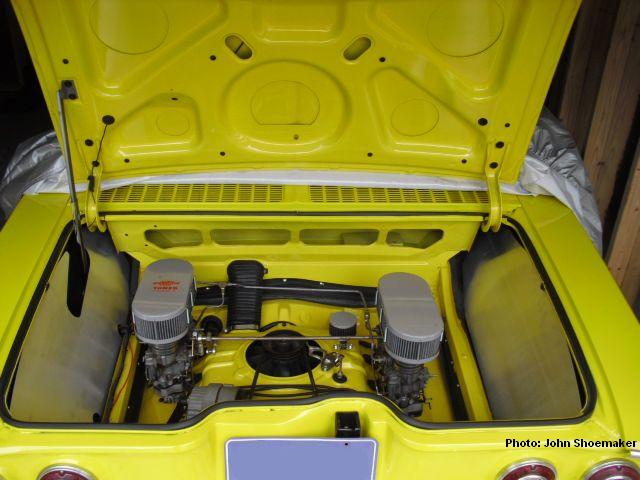 Note: Removal of spare tire & mount is required. These have not been test fitted to factory air conditioned cars or cars with smog pumps.
These are currently available in limited quantities and priced at $150 a pair, plus freight.
If you would like more information on these, or to be on the notify list for future orders, please click the link below and drop us a note.